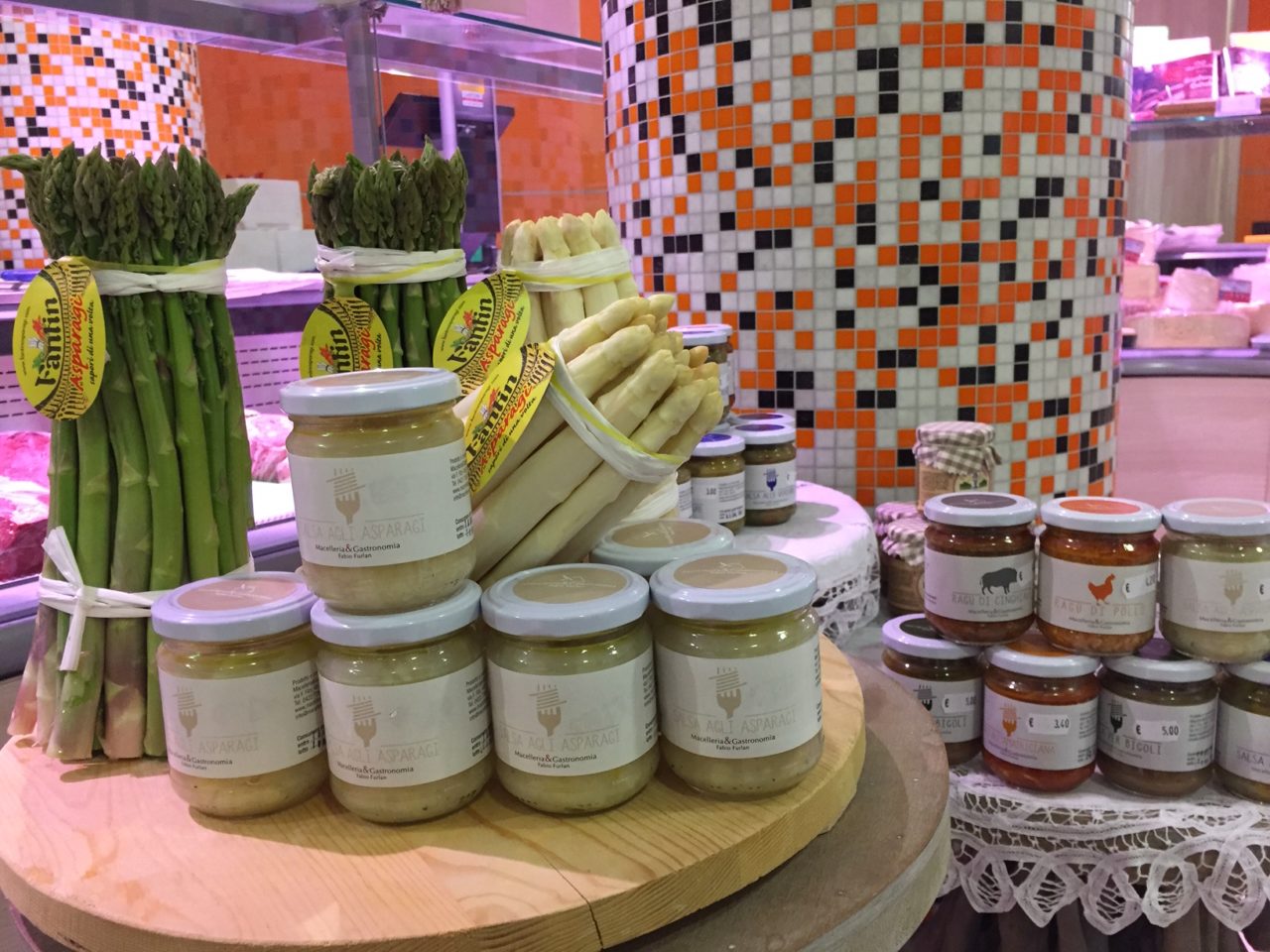 Here is the ASPARAGUS SAUCE from the butcher's shop & delicatessen Fabio Furlan!
Among the various preparations, Fabio has launched a culinary novelty: an excellent sauce for preparing risottos and lasagnes.
A very important note: it is a product completely free of chemical additives and its preservation is guaranteed by pasteurisation at 100 C.
Everything stems from the passionate search for genuine raw materials and the desire to propose true local flavours.
We are very proud that Fabio's attention has fallen on our asparagus, and we thank him for recognising the fragrance and flavour of the shoots that we have been cultivating with devoted attention for several years.
www.macelleriagastronomiafurlan.it
#asparagus