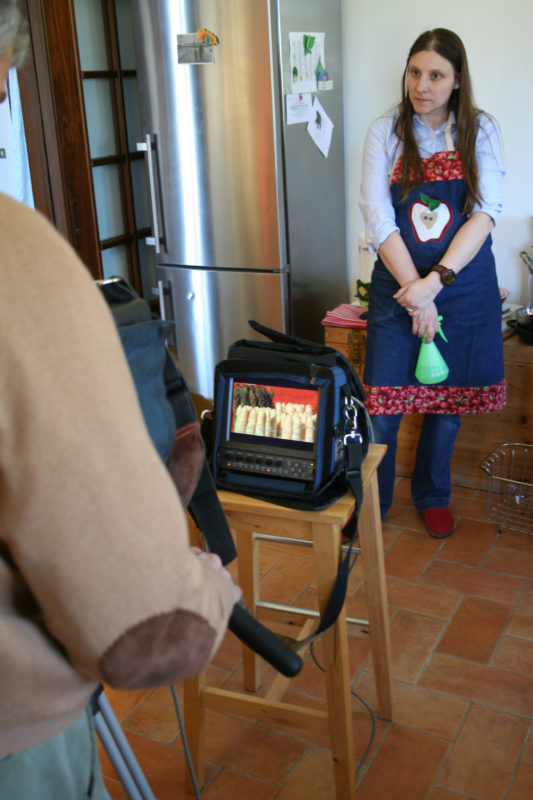 From the editorial office of Melaverde comes good news.
The editor Dr. Tiraboschi has decided to air again on Channel 5 the service entitled « Asparagus PGI » shot in 2013 in Badoere, in the heart of the production and packaging of the White and Green Asparagus of Badoere PGI. After visiting the cultivation fields – where the soil is rich, soft and watered by the waters of the Sile resurgence river – and witnessing the harvest, the troupe then did the « culinary filming » right in the Fantin home…
It will therefore be a pleasure, on Sunday 22 April at 11.20 a.m., to stay tuned to Channel 5!
---